Mr. Parient joined CyberWrite in early 2017 and is leading the data science and actuary research division.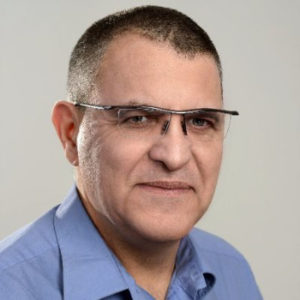 As thought leader he holds more than 20 years in key leadership roles in the insurance industry working globally with top re-insurance companies, leading the internal risk function and operations at Hachshara and acted as a board member in several publicly traded companies.
Mr. Parient holds M.S in statistics and was lecturing in Israeli academy on statistics.